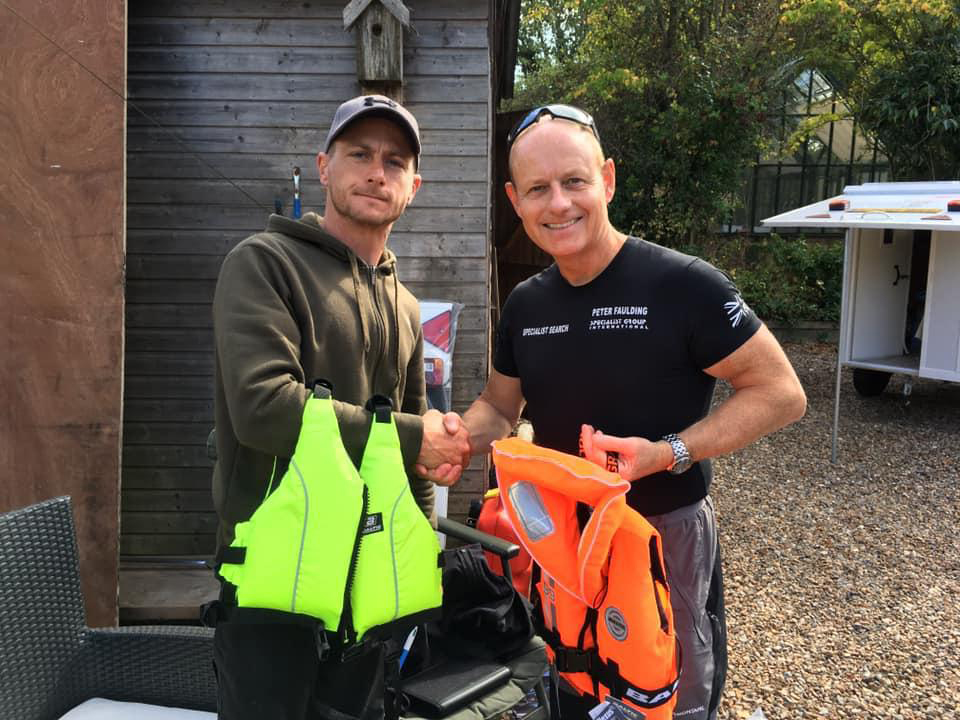 The campaign was set up by Nathan Dobson, father of Lucas, and Peter Faulding, CEO of Specialist Group International – the search and rescue team which recovered Lucas' body after a four day search.
As a result of funds raised – more than £10,000 – 900 lifejackets bearing Lucas' image and campaign logo are on their way to schools across Kent for children and families to borrow whenever they are near water.
– This is just the start.
We'd like to see Lucas Dobson lifejackets in every school across the UK.
We'd like to see children and families automatically borrow a lifejacket when planning a trip or day out that involves water.
We'd like to see Lucas Dobson lifejackets on every beach and waterway in the country.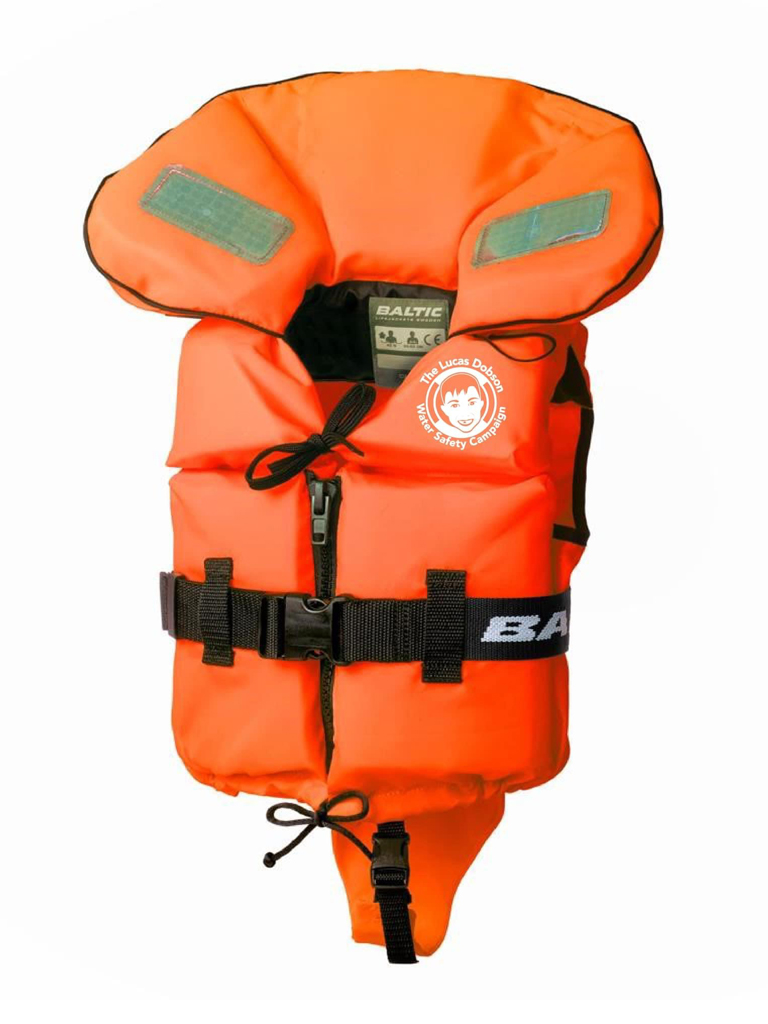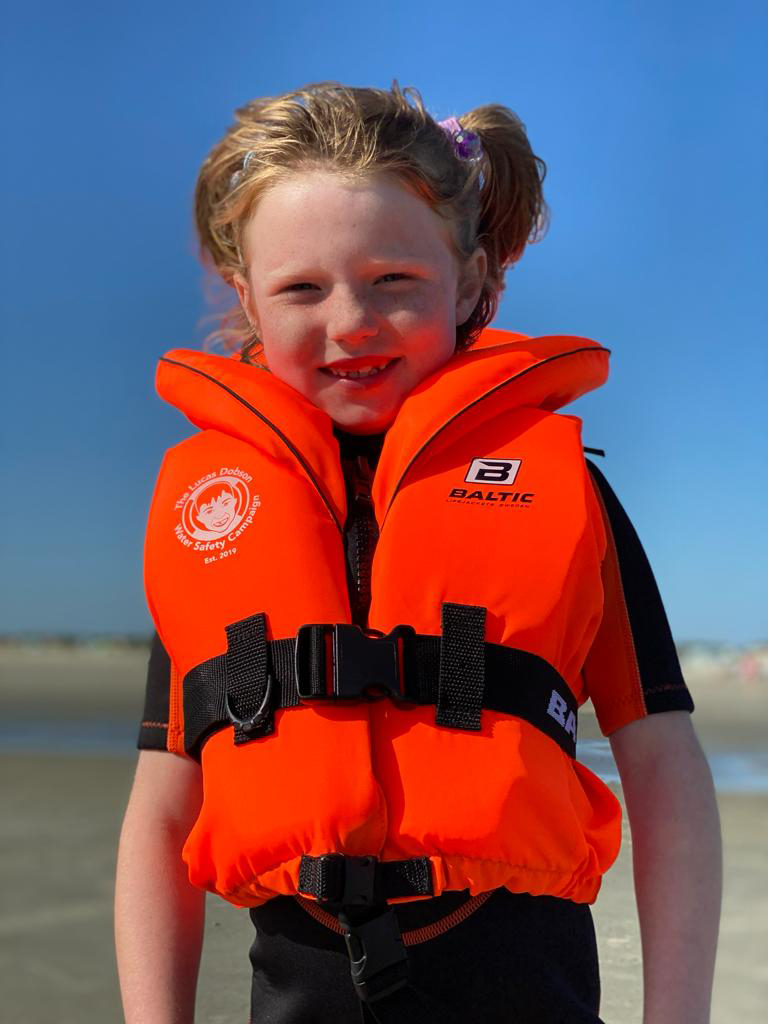 A single Lucas Dobson lifejacket costs £25-£30 each depending on size.  Please help us if you can by spreading the word and helping us to raise awareness.
Help us save lives.
In memory of Lucas.
BACKGROUND TO THE CAMPAIGN
LUCAS DOBSON, A BEAUTIFUL 6 YEAR OLD CHILD FROM DEAL, KENT, LOST HIS LIFE TO THE HIDDEN DANGERS OF THE RIVER STOUR ON SATURDAY 17TH AUGUST 2019.
A joyful fun day out with family and friends quickly turned into any parents' worst nightmare, when Lucas slipped off a boat dock and fell into the river. The strong undercurrents of the River Stour instantly pulled Lucas under and made it impossible to rescue him.  Emergency services were mobilised and were on scene within minutes, and thousands of volunteers from the local communities gave their service and time in the search for Lucas. An intense search continued for almost five days with specialist divers from Specialist Group International searching the riverbed using sonar equipment and touch in the murky water, with the entire nation gripped in sorrow awaiting the inevitable outcome.  Sadly, Lucas's body was eventually recovered from the river on Wednesday 21st August 2019.
As a result of this tragedy, the Lucas Dobson Water Safety Campaign has been set up by Peter Faulding, CEO Specialist Group International and Lucas's Dad Nathan Dobson in collaboration with Baltic Lifejackets as a legacy to Lucas's memory. The campaign aims at promoting awareness of the dangers of swimming or playing near or on water and making it easier for children to play safely near or on water thereby preventing any other child from drowning.
Peter Faulding is extremely passionate about water safety. He and his dive team from Specialist Group International recover on average 10 drowning victims per year and this latest tragedy motivated Peter to launch this important campaign.